Hot Food from the Lovely Cow Shed
Welcome to our gift voucher!
Treat those you love with the gift of The Lovely Cow Shed gift voucher and open a mouth watering world of food!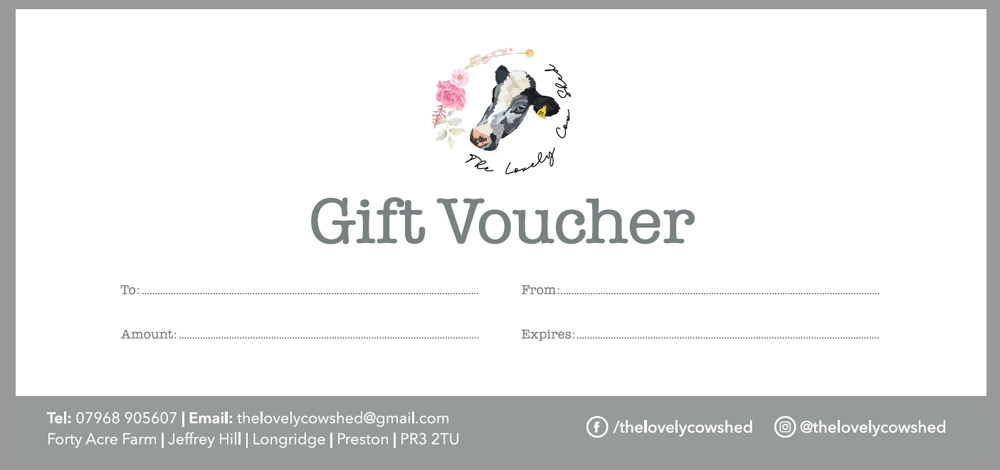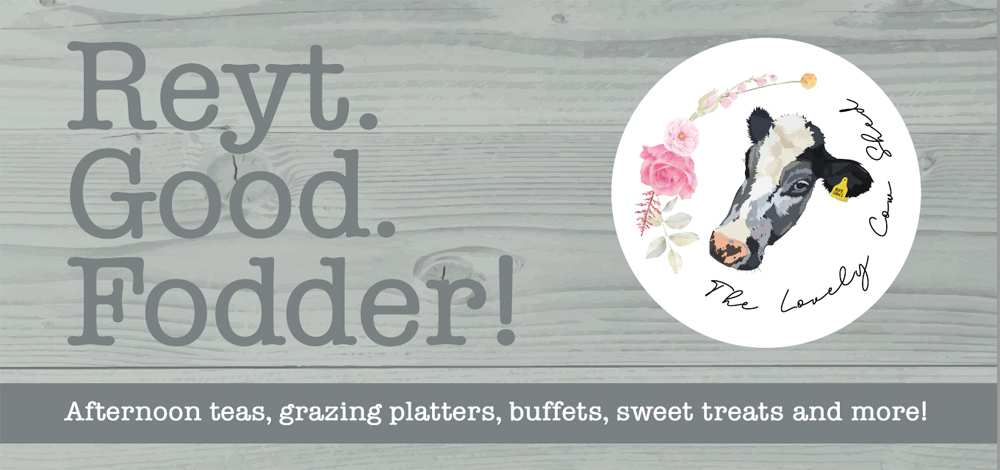 Contact us for your gift voucher today!
What people are saying...
We had a classic buffet for a small birthday for my husband the food was absolutely delicious, very professional service from Annie looking forward to our next delivery in a few weeks to try more yummy platters, Thankyou very much xxx Experienced chefs · Delicious food · Professional staff · Good for parties · Great value
Charlotte Horobin
Classic Buffet Customer
Amazing food from The Lovely Cow Shed for my sister's baby shower! It went down an absolute storm and there was very little left at the end. The added touch of decorations around the buffet table added to the Wow factor!
Becksa Wright
Baby Shower Customer
Contacted Annie last minute to do a buffet for a surprise birthday party and she booked us in no problem The food was absolutely delicious, everything was so fresh. The food display was fabulous and was definitely the centre piece of the party Had so many compliments from everyone about the food and gave Annie's details to quite a few guests. Annie certainly 'sells it' well ! Won't hesitate to use her again and would highly recommend her to anyone needing a buffet !!
Sam Rodrigues
Suprise Birhday Party Buffet Customer