Welcome to our Children's Boxes!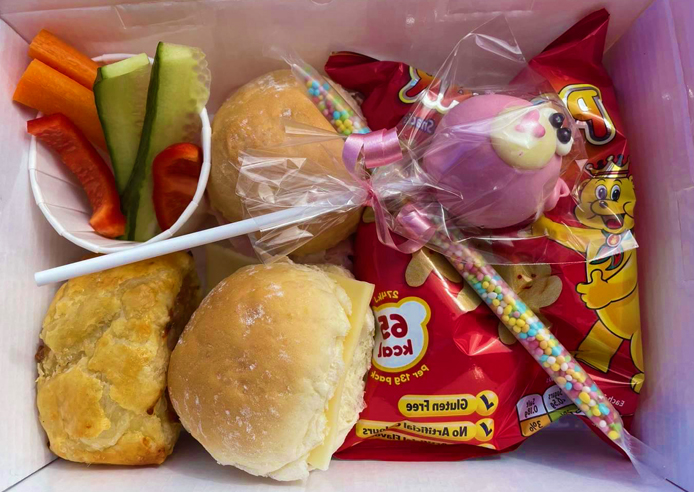 Treat those you love with the gift of The Lovely Cow Shed Children's boxes and open box of lovely treats for your little ones! 
£8.50 per box. 
2 sandwiches
Packet of crisps
Sausage roll,
Fruit and veg pot
Milkshake straw
Cake pop.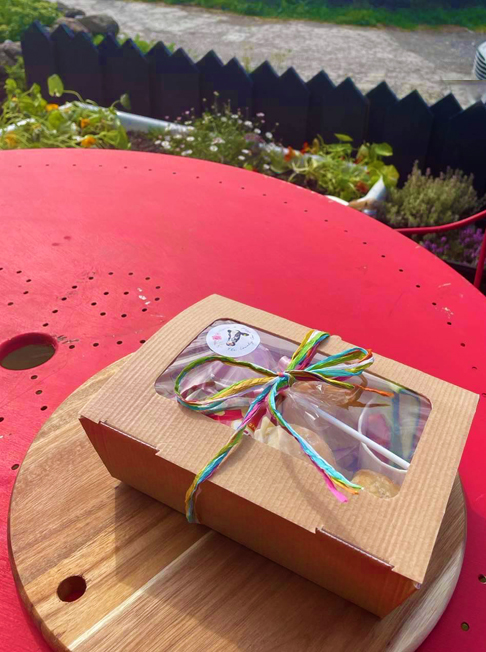 Contact us for your Children's Box today!